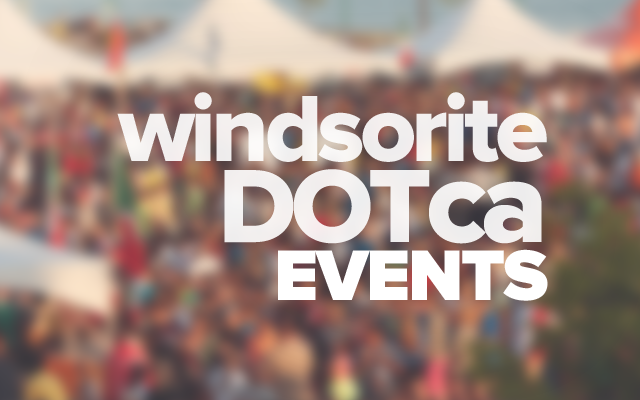 Make a Picture Frame that Dispenses Candy
(Ages 8 and up)
Wednesday, May 24, 6:00 p.m. to 8:30 p.m.
Fee: $35
To Register Call: 519-966-4100
What could be more fun than a picture frame that dispenses candy? Join Bill Kolodzy and build a picture frame that will hold two pictures and has a candy dispenser on the side. The trick to getting the candy is spinning the frame to show the next picture. All tools and materials provided.
Location
Lee Valley Tools
3009 Howard Ave
Windsor, Ontario