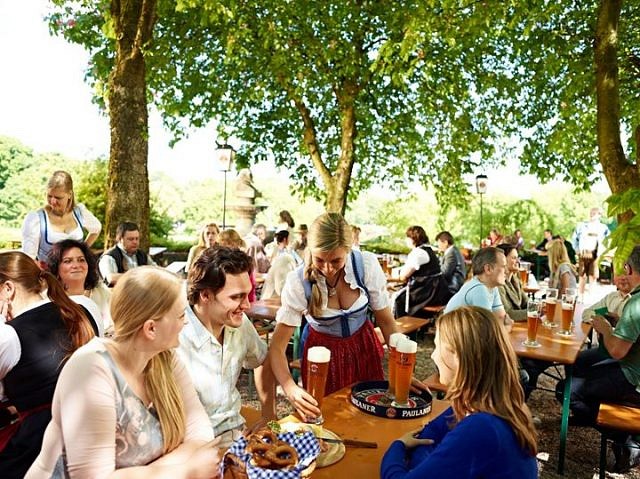 After a long winter the Biergarten gates will be open once again with our signature event Maifest.
This year we are celebrating 5 years of Maifest and we have lots in store for the opening weekend of the Biergarten at Heimat Windsor.
Open Thursday, Friday and Saturday from 4pm till midnight with traditional music,food,drinks and dancing each night.
Thursday there is no charge to get in and tickets are only $5.00 in advance for Friday or Saturday. Call 519 915-9821 for more information.
Location
Heimat Windsor Banquet Centre
1367 Drouillard Road
Windsor, Ontario