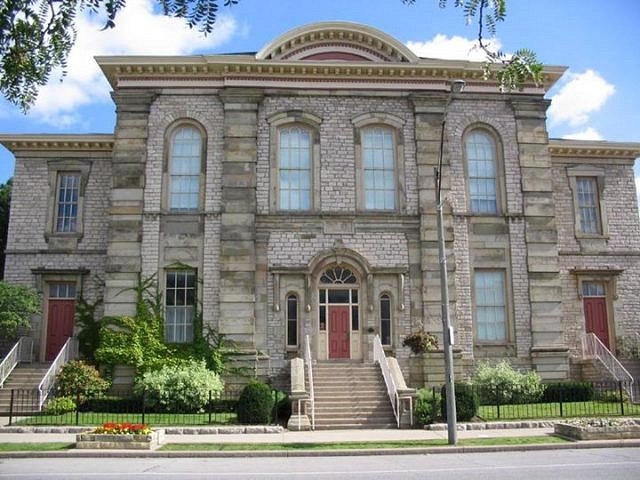 Come join us as we investigate the spirits that haunt the halls of Mackenzie Hall. One of the oldest buildings in city, the hall served as a courthouse, jail and gallows when Windsor was still just Sandwich Town. Caitlyn and her team, Spirit Sight Investigations, will guide us as we communicate with the spirits who once inhabited the halls; prisoners, guards and judges. Special guests joining us will be psychic mediums Linda Dumouchel and David Schultz.
Feel free to bring your own paranormal hand-held equipment if you have it. We will have paranormal equipment on site.
If you would like to bring a flashlight, you are welcome to, as we will be conducting investigations in the dark.
Pre-payment is required.
When: Thursday October 19th, 2017 7pm-10pm
Where: Mackenzie Hall – 3277 Sandwich Street West, Windsor (Parking lot entrance on Brock st)
Cost: $45+hst
Space is limited. Please contact White Feather Holistic Arts via email, phone or in person to register.
White Feather Holistic Arts
1350 Ottawa Street, Windsor
519-996-6409
[email protected]
Location
White Feather Holistic Arts
1350 Ottawa Street
Windsor, Ontario