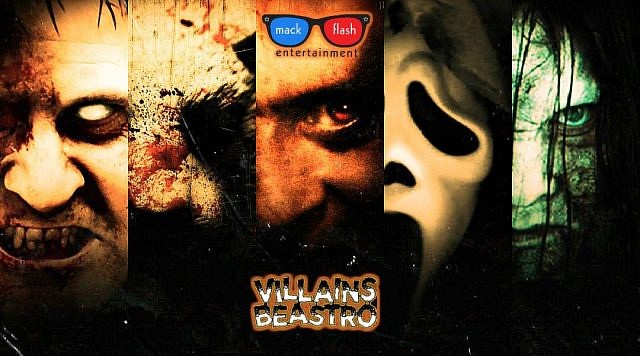 They're heeeeeeeeeere! Mack Flash and Villains Beastro present The ABCs of Horror Movies!!!
Come out of the shadows and show us what you got! All the knowledge gathered from midnight screenings, worn-out VHS tapes, and sleepless nights can finally be put to good use.
A team of only costs 20$ to play and prizes will be given to the first place team.
Payments can be sent directly to Francois Jacques at:
http://paypal.me/mackflash
or
an email transfer to: [email protected]
Location
Villains Beastro
256 Pelissier
Windsor, Ontario