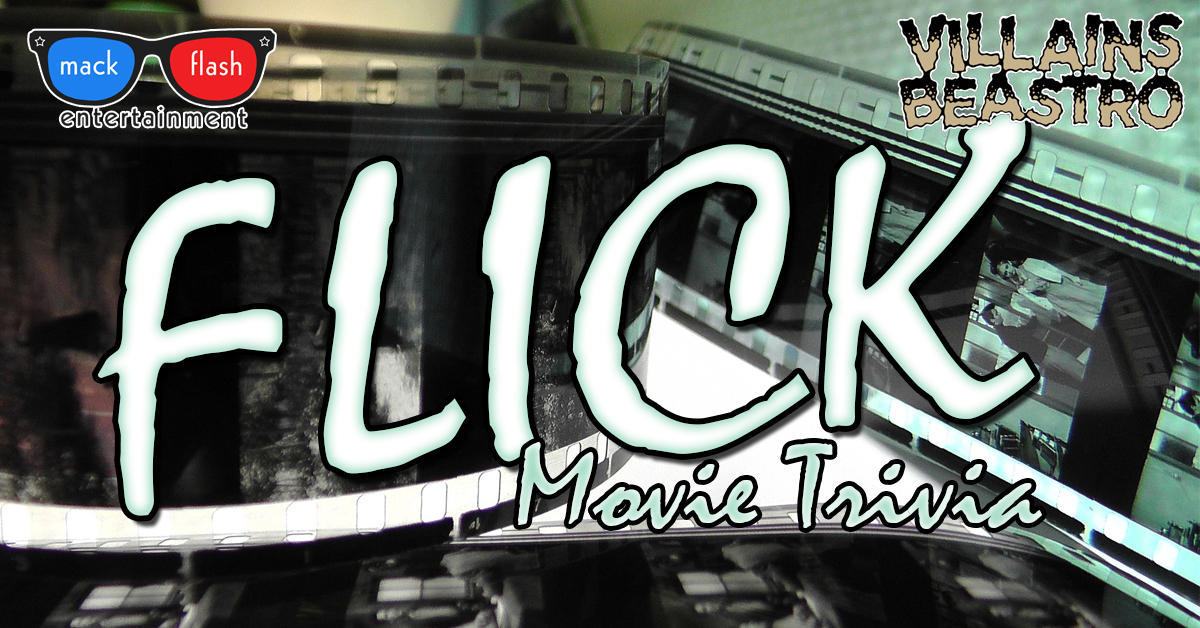 Real movie trivia for the real movie fan! Teams of 4 compete in two rounds of questions covering all things movie related.
This month, we're teaming up with WIFF to coordinate our start time with the conclusion of IN BETWEEN, one of the films chosen as this month's selection in their WIFF 365 series.
So, catch a movie at The Capitol and then hop across the street to Villains Beastro to continue the fun.
Location
Villains Beastro
256 Pelissier
Windsor, Ontario