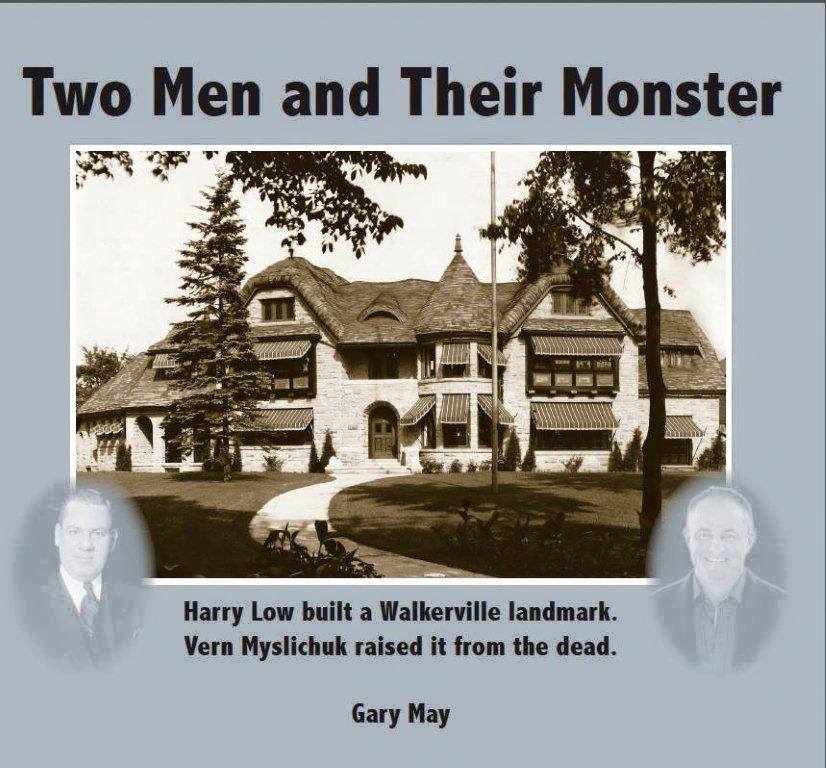 Harry Low built the 'Monster' and now we are doing all that we can to bring her back to life, just as she was in 1928! All of which is explained beautifully though the book "Two Men and Their Monster".
You can purchased it for $25 at the BetterMade Cabinets location at 3275 Odessa Drive in Tecumseh. You wont regret it, I can promise you that. This book is full of pictures and writings comparing what was once there, what has fallen apart and what has been brought back to life.
From the building of the Low-Martin Mansion to the mind blowing history behind it, to its near-death experience and finally, it's astounding rebirth, will come a truly spectacular read!
If you have any questions, feel free to call 519-739-3330.
Location
BetterMade Cabinets
3275 Odessa Drive
Windsor, Ontario