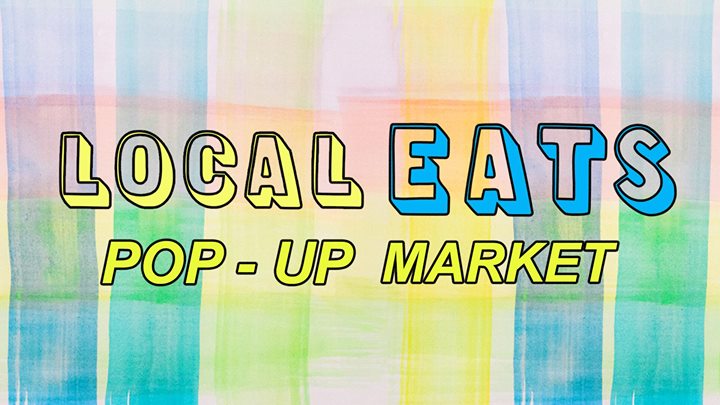 LOCAL EATS is a multi-vendor food pop-up that will be running out of Hodge Podge Attic (1580 Wyandotte E), which is Windsor's largest vintage shop. Come and try some delicious food, while browsing for awesome vintage finds!
Some vendors will have free samples!! Free entry.
Vendors:
Champagne's Living Foods:
Sauerkraut, Kimchi, and other fermented foods.
The Frosty Pineapple Gourmet Ice Pops:
Gourmet Ice Pops.
Feel Good Farms
Microgreens and seedlings.
Plant Joy:
Vegan donuts and other desserts.
The Vegan Gardiner
Gourmet vegan cheeses.
Veganeats Windsor:
Freshly squeezed juices and pre-made vegan meals.
Shabbadoo Taco:
Vegan hot sauce.
Location
Hodge Podge Attic
1580 Wyandotte St E, Windsor, ON N9A 3L2, Canada
Windsor, Ontario