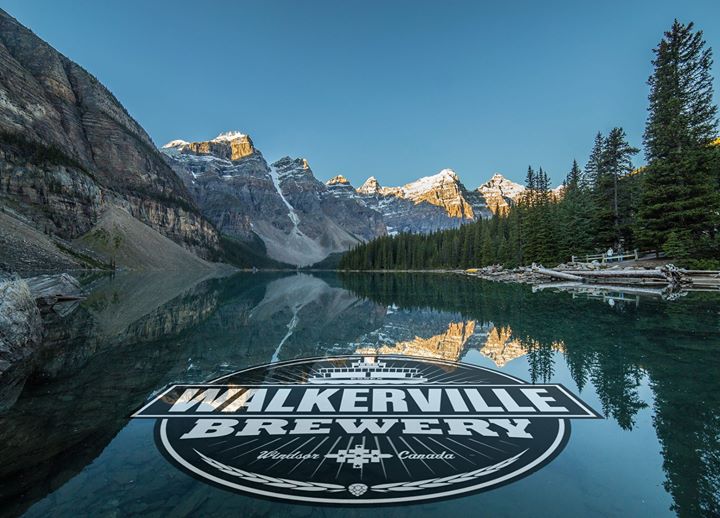 From JANUARY 16 through JANUARY 22, Jesse Durocher (Living Among Giants) and Spencer Sinnott (Over It) will each be displaying their photo collections at Walkerville Brewery.
Living Among Giants is a collection of photos from Durocher's stay in Alberta. Over It is Sinnott's collection of skate photography taken over the last 4-5 years.
OPENING NIGHT is on JANUARY 16 beginning at 6pm and ending at 9pm. The first 100 people to order a beer will receive a free gift (postcard, sticker or pin).
Special musical performance by Richard Dutka of Of The Pack.
All photos will be for sale. Prices may vary. Order forms will be available when the photographers are not present.
Walkerville Brewery is located at 525 Argyle Rd. Windsor, ON, N8Y 4Z8 and is open from 11am-6pm daily.
Location
Walkerville Brewery
525 Argyle Road
Windsor, Ontario