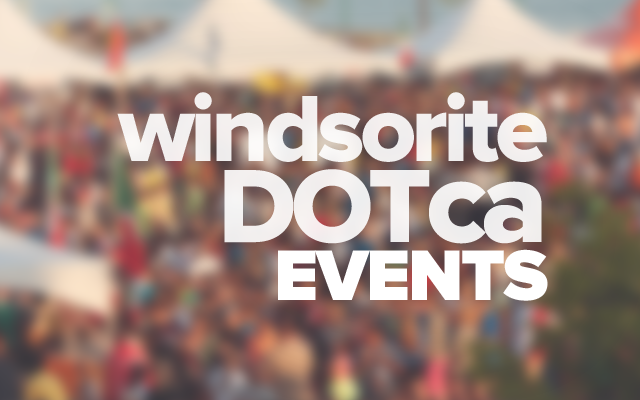 Join visiting artist and activist Emily Davidson (Halifax, NS) for a hands on introductory workshop on letterpress printing. The workshop is free and open to the public in Windsor and Detroit!
Limited space available. To participate you must register. To register or for more information please email us: [email protected]
This exhibition is presented in conjunction with the 2015 MayWorks Windsor festival celebrations, held annually every May.
Artcite would like to thank the Windsor District Labour Council and the Arts Council Windsor Region for their support.
Location
Levigator Press
1984 Wyandotte Street West
Windsor, Ontario