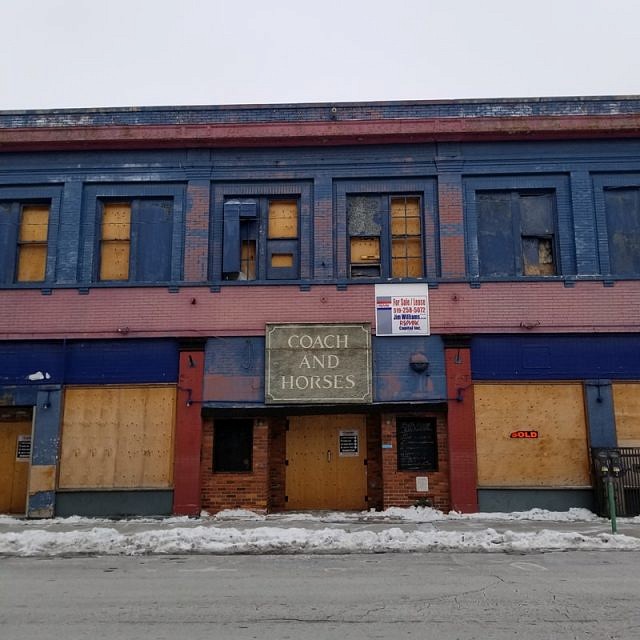 We will explore some places that left an impact culturally, socially and politically to downtown Windsor's urban fabric. We will visit spaces going through development, and have a walk thinking about downtown Windsor's past, present and future.
Feel free to come along and share your own downtown memories with the crowd!
Jane's Walk is an annual festival of free, citizen-led walking conversations.
Location
Pelissier Street at Wyandotte Street
Windsor, Ontario