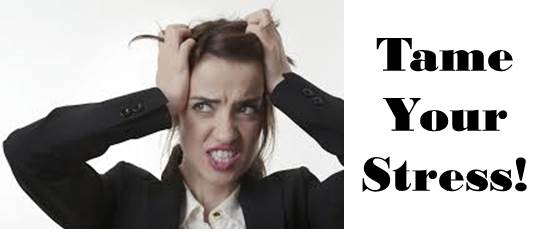 YOU CAN TAME YOUR STRESS!
Superwoman Has Nothing On Cindy Rivait
What is more stressful than – bricking new home construction, for a living? Well fixing leaky basements, replacing sidewalks and patios are high on the list. Says Cindy Rivait who worked along side her husband in a company they founded 25 years ago…. And if that was not stressful enough Cindy had a second job as well.
As to be expected the stress of running a business, taking care of her family and holding down a 'third job' began to take its toll. Fortunately for Cindy, 10 years ago a friend stepped in and showed her the path which led from – Construction to Calm! …. And an entirely new business!
Cindy will share her story which will help you to understand that "Relaxation is NOT an Indulgence: Less Stress ='s Greater Production"
MEMBERS $29.00 GUESTS $37.00.
Registration and Networking begins at 5:30 p.m.,Dinner and table networking starts at 6:00 pm, followed by the speaker at 7pm. Deadline for reservations is noon Sunday, March 20th.
Location
Spago Trattoria E Pizzeria
690 Erie St East
Windsor, Ontario