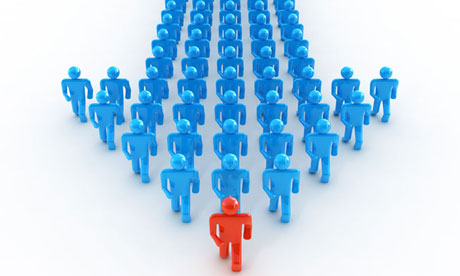 Kay Douglas, internationally recognized speaker, author and multi-award winner, with a head office in downtown Windsor to speak at WEF's April meeting!
Kay Douglas, president, and founder of Douglas Marketing Group, has been serving clients across Michigan and Ontario since 1991. The Douglas Marketing Group LLC US, a Detroit-based office was established 2007. This office has taken the lead in innovative marketing strategies linking U.S. and global marketplaces.
On March 27, 2015 Kay was presented with the Global Business Award from the Detroit based chapter of – NAWBO – National Association of Women Business Owners. In 2014, she was recognized with the Perfect Pitch Award from Women Business Enterprises; in 2014 she was the Winner of the Windsor Essex Region Chamber of Commerce Athena Award.
Come join us as Kay speaks on Leadership, Influence and Interpersonal Skills in a Digital Age!
MEMBERS $29.00 GUESTS $37.00
Registration, Networking begins at 5:30 p.m., Dinner at 6:30 pm, Speaker at 7:30pm. Deadline for reservations is noon Sunday, April 26th.
Location
Spago Ristorante Italiano & After Dark Lounge
690 Erie Street east
Windsor, Ontario