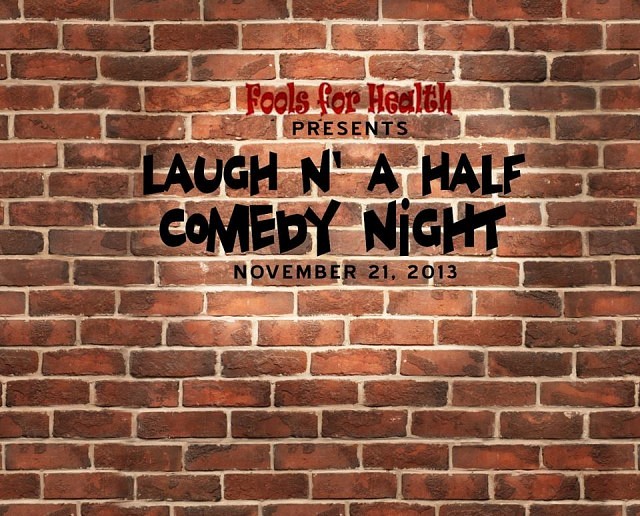 Fools for Health is proud to present Laugh N' A Half Comedy Night.The fundraising event will take place at 6:30pm on November 21, 2013 at Rockhead Comedy Quarry located at 1444 Ottawa St., Windsor.
Attendees will be treated to a buffet dinner and comedy show headlined by Cal Verduchi. Tickets are $30 and proceeds will go towards Fools for Health's clown-doctor program.
Fools for Health was established in Windsor in 2000. Their clown-doctors are professional artists that work with patients, families and staff in hospitals to promote wellness through humour. The clown-doctors help patients and their families take their minds off of their illness, improve the moods of staff and ease the nerves of children awaiting surgery. Their research has shown that the clown-doctors help patients reduce their length of stay in the hospital as well as their use of painkillers and antidepressants.
Location
Rockhead Comedy Quarry
1444 Ottawa Street
Windsor, Ontario