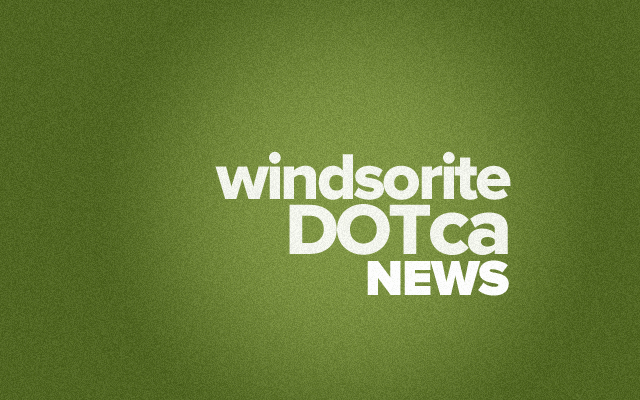 Support the LaSalle Hangout for Youth!
Enjoy a fantastic dinner, drinks, & prizes– A night to learn more about the services we provide, the youth we are serving, and celebrate what we can accomplish together.
MESSAGE US FOR TICKETS, or visit the Hangout.
[email protected]
The LHFY started with just two youth, two days a week, in the basement of a Church. In just three short years, the youth centre is now accessed by an average of 15-20 daily, and over 60 youth in total. As love and need for the centre grew, the LHFY has expanded our hours to 6 days a week and is entirely run throughout the school year by volunteers. These volunteers are positive role models, and serve as mentors through their important adolescent years.
Location
K of C LaSalle
8965 Malden Rd, Windsor, ON N9J 2V9
LaSalle, Ontario