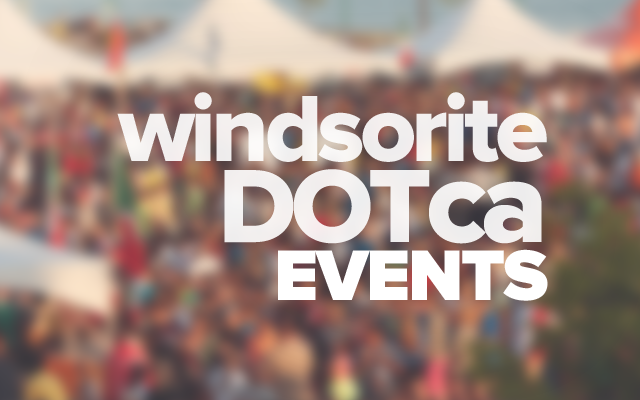 On Saturday, May 13, 2017, Lally Southpoint Ford and Leamington High School will hold their Drive4WE event.
"We're proud to work in collaboration with Leamington High School to raise funds for WE Charity," said Vince Lally, Dealer Principal, Lally Southpoint Ford. "Not only is the Drive4WE program a chance to give back to our community, but it also gives us the opportunity to showcase Ford of Canada's high-quality vehicles and technologies to local drivers of all ages."
Ford of Canada and its dealerships have been supporting local communities with the Drive4UR program since 2010, generating more than $8 million in donations for schools and charities across Canada. For its fourth consecutive year, Ford of Canada is teaming up with WE to create a National Drive4WE Week to help youth drive positive change in their communities from coast-to-coast.
Alongside vehicle test drives, Lally Southpoint Ford and Leamington High School will hold a barbecue and car wash to help raise funds.
What: Drive 4WE fundraiser benefitting WE
Charity
Car wash
Barbecue
Where: Lally Southpoint Ford
414 Rocky Rd.
Leamington, ON. N8H 3V5
When: Saturday, May 13, 2017
9:30 a.m. to 4:00 p.m.
To view event details and preregister, please visit www.forddrive4ur.ca
*Test drive participants must be 18 or older and have a valid driver's license. There is a limit of one test-drive per household.
Location
Lally Southpoint Ford
414 Rocky Rd.
Leamington, Ontario