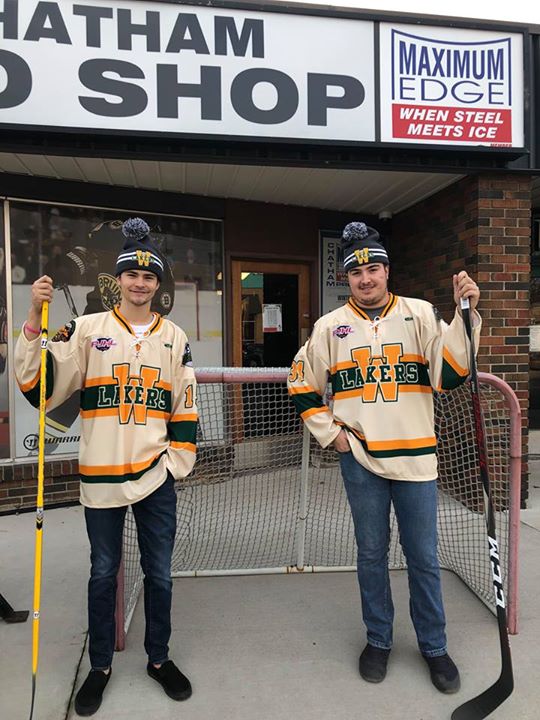 On Saturday, January 12, 2019, the Wallaceburg Lakers will host their home game vs Amhertsburg Admirals at the Lanspeary Park as part of the Outdoor Shinny Weekend that the PJHL is hosting.
There are limited tickets available for the game and can be purchased from Darryl Lucio at the Chatham Pro Shop (519-365-4615) and are $10 each.
So please contact him soon if you want some.
Location
Lanspeary Park
1250 Langlois Avenue
Windsor, Ontario