Date
Monday December 27th, 2021
Time
5:00pm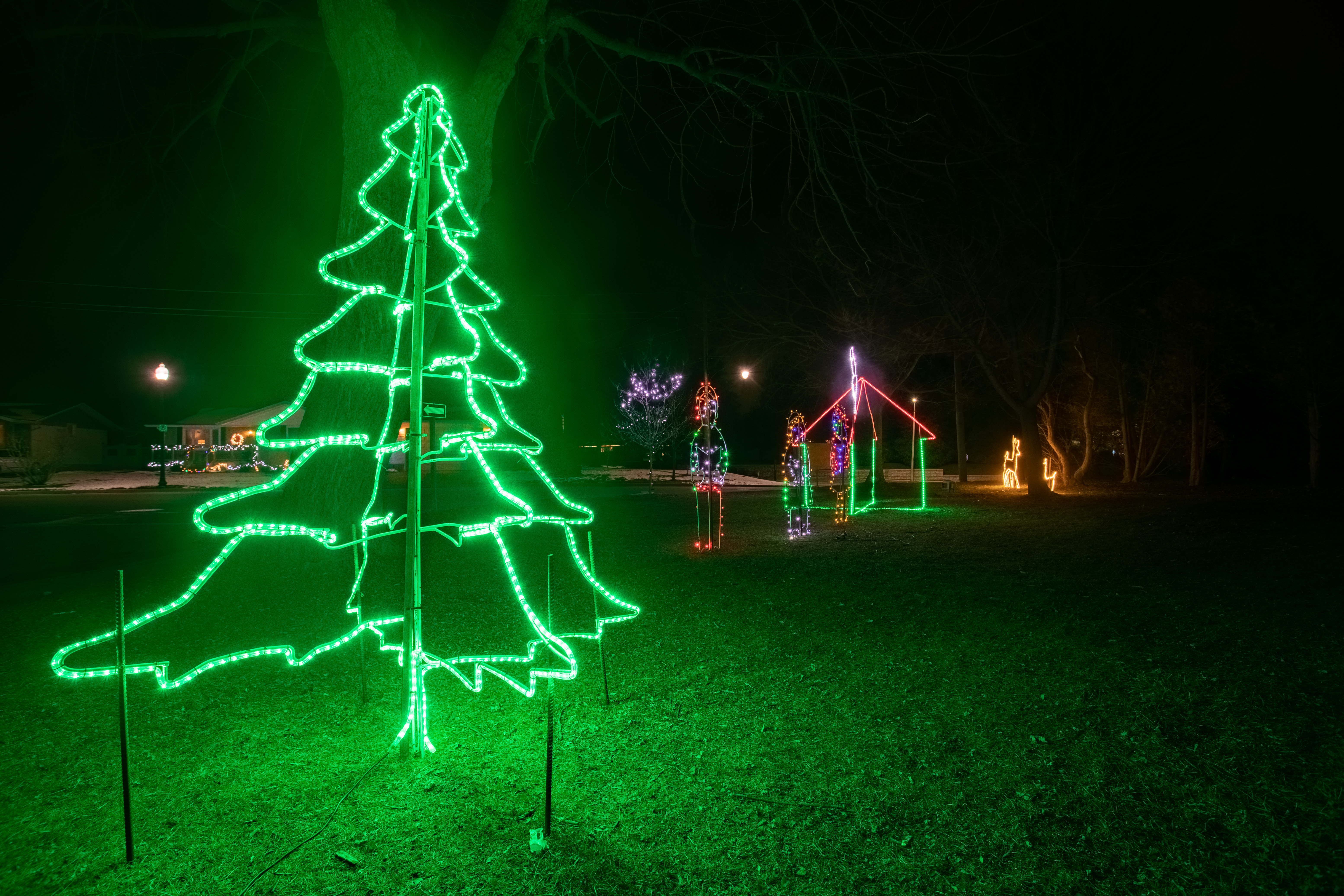 The 29th annual Fantasy of Lights Festival has something for the whole family.
TRAIN RIDS:
Hop on Kingsville's new Kingsville Express train for a ride around the upper bowl of Lakeside Park to see the light displays. Sip hot chocolate and take in the sights. November 21, 2021 – January 5, 2022 (various dates)
5 pm – 8 pm
Admission: $2.00 per person, $5 per family of 4, free for children under 2.
November 21, 2021 5:00 pm – 8:00 pm
November 27, 2021 5:00 pm – 8:00 pm
November 28, 2021 5:00 pm – 8:00 pm
December 3, 2021 5:00 pm – 8:00 pm
December 4, 2021 5:00 pm – 8:00 pm
December 10, 2021 5:00 pm – 8:00 pm
December 11, 2021 5:00 pm – 8:00 pm
December 18, 2021 5:00 pm – 8:00 pm
December 19, 2021 5:00 pm – 8:00 pm
January 4, 2022 5:00 pm – 8:00 pm
January 5, 2022 5:00 pm – 8:00 pm