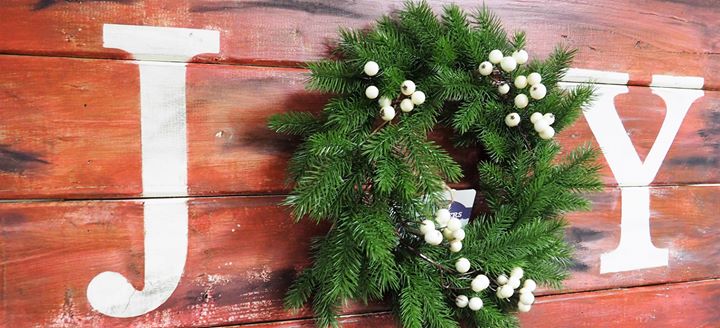 Once again the holiday season debuts with the annual Christmas House Tour in historic Kingsville and Cottam, Ontario. This year will be our biggest tour yet, with a variety of residences combining fine craftsmanship, with fresh new ideas in seasonal home décor. Make this self-guiding tour a special day to connect with family and friends, as you enjoy the hospitality of this beautiful community on the shores of Lake Erie. As part of the tour, visit the Crafters' Marketplace, sample a selection of sweets and savouries, sip a cup of Christmas tea, or enjoy a glass of wine at our reception at Pelee Island Winery.
Tickets are $25 per person, available the day of the tour at Migration Hall.
Tour runs 10am to 4pm both days.
Advance tickets available at Box Office Video, Kingsville, or on-line.
All proceeds support Migration Hall, Kingsville
Location
Kingsville
Kingsville, Ontario