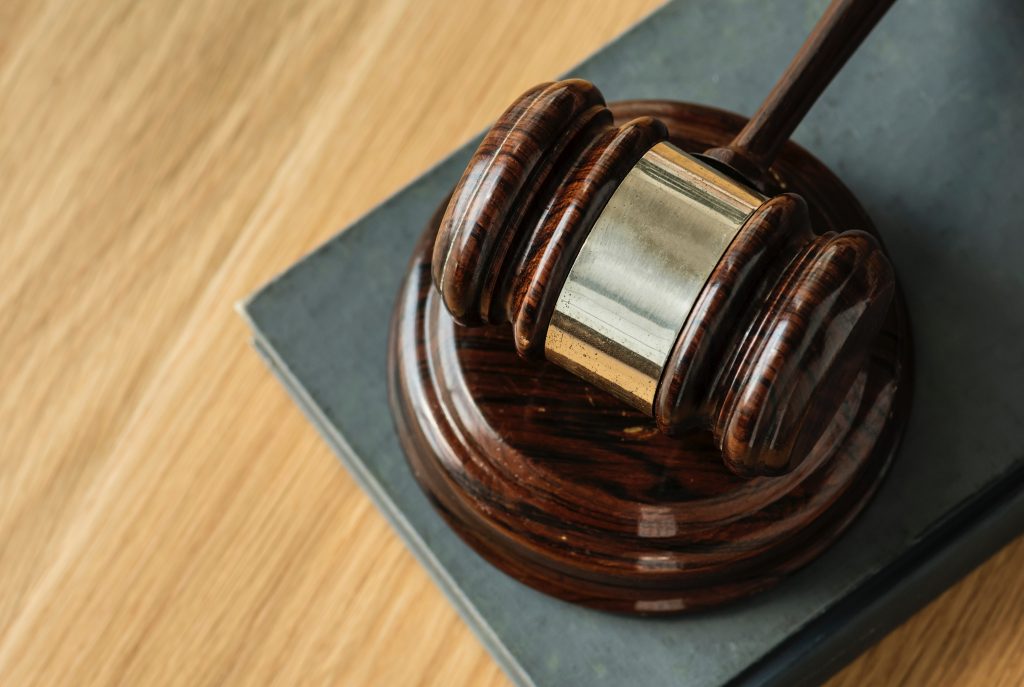 Intellectual property (IP) is an important asset for companies at all stages of development. Whether your business or service is based on an invention, creation, or brand, IP rights can be used to protect your ideas, your goodwill and place in the marketplace, and offer commercialization and valuation prospects.
Workshop Programme will cover:
In this session, Vikas Sharma and Joseph Van Asseldonk from Brown Beattie O'Donovan Lawyers will discuss the importance of creating an IP strategy and things to consider when thinking about protecting your inventions. . The session will provide IP information and tips to assist start-ups and entrepreneurs from various industries.
Audience:
Any entrepreneur or small business owner that is considering IP and what is involved.
Location
EPICentre, Joyce Entrepreneurship Centre, 2nd Floor
2455 Wyandotte Street West
Windsor, Ontario