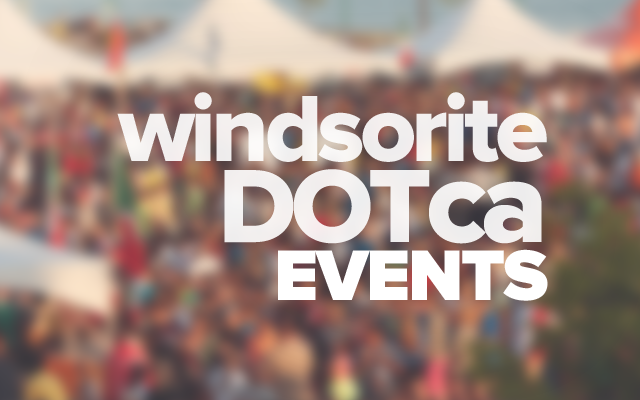 All Aboard!
Inspired by the hit movie "Polar Express", this holiday event is a festive occasion with a host of activities and attractions for the whole family!
Join us for this magical cinema experience where families will be greeted by the train conductor who will stamp their golden tickets and send them on their way to enjoy Christmas activities. The
Just Believe Holiday Event preshow activities include snaking on milk & Cookies, face-painting, cookie decorating, making a tree ornament, a visit with Santa and more!
Families are encouraged to join in on the magic of Christmas and wear their pajamas, housecoats and slippers as they watch the whole experience on the Big Screen!
When: December 5, 2015
Where: Essex Centre Sports Complex
Event Times: 12:30 PM (movie starts @ 2:30) & 5:30 PM (movie starts @ 7:30)
For more information or for tickets online please visit www.justbelieveevent.ca
Location
Essex Centre Sports Complex
60 Fairview Avenue West
Essex, Ontario