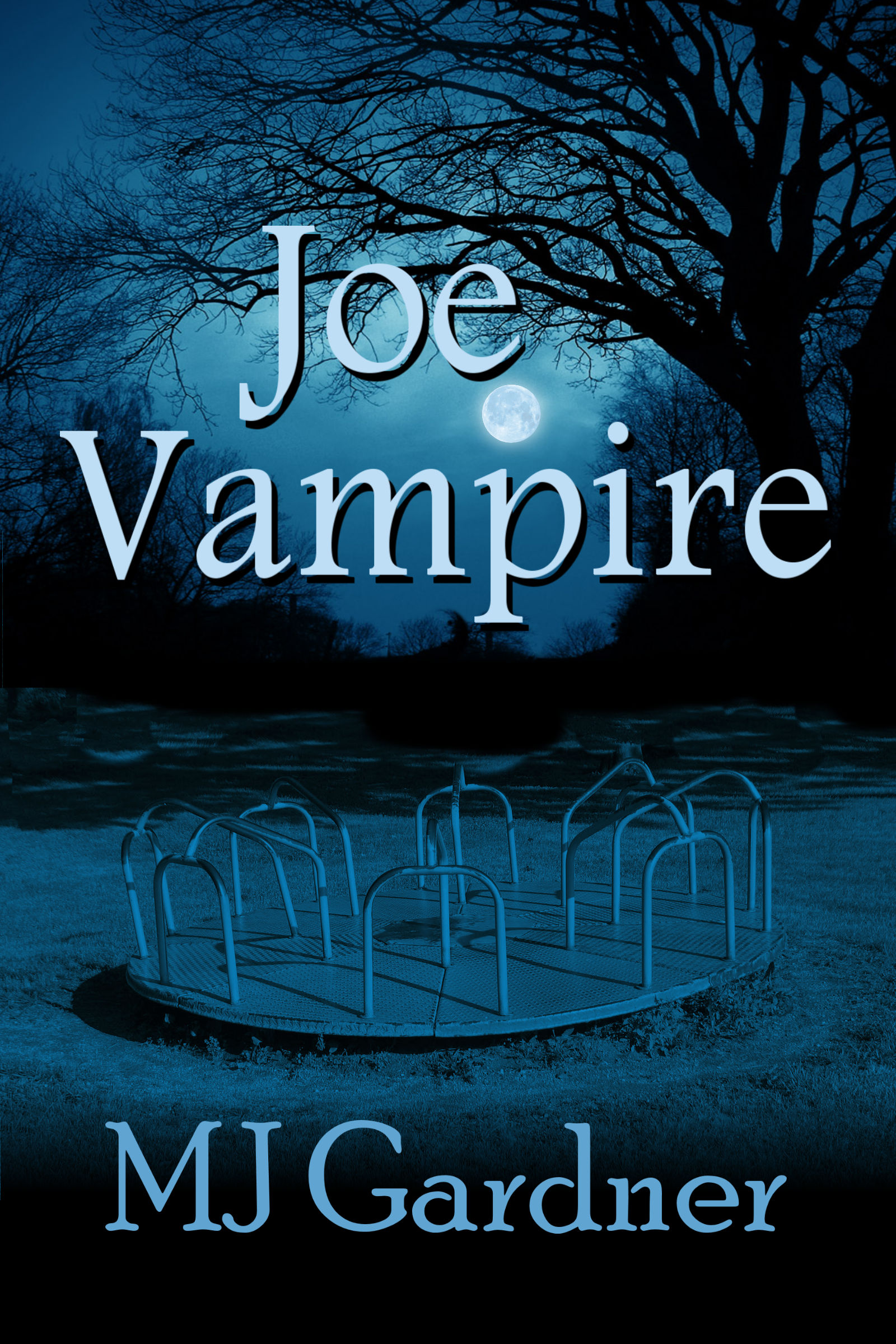 Meet local author MJ Gardner at Riverside's best-kept secret, the Goodwill Bookstore, and purchase signed copies of Joe Vampire, the second book in the Darkness & Light series. The first book, Evelyn's Journal, will also be available.
About the Books
Evelyn's Journal: Evelyn is young, beautiful and rich. Finding a man to love should be easy. But being a vampire, and wanting to bite every man she gets close to, complicates matters.
So does being stalked by the vampire who made her what she is, who has specific ideas about how Evelyn should behave and whom she should love.
Joe Vampire: Joe is trying to build a life with Evelyn, his immortal and bloodthirsty lover. Living with her seems safer, and saner, than his troubled, drug-addicted teenage years. But can Joe cope with the strongest addiction of all?
Location
Goodwill Bookstore
298 Lauzon Road
Windsor, Ontario