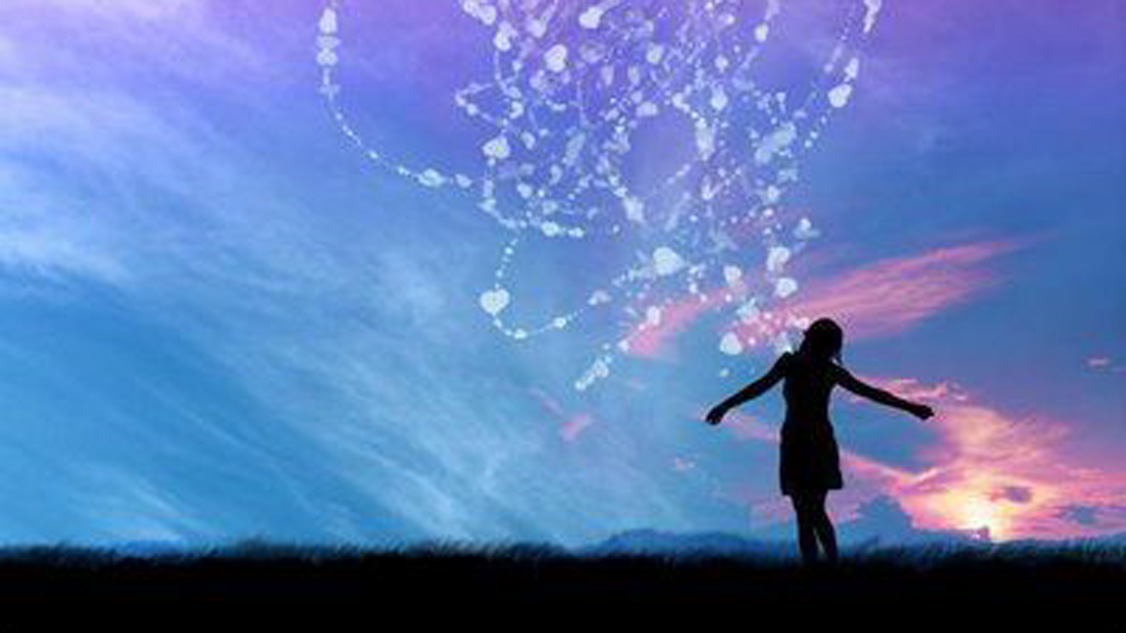 Facilitated by Candice Allen
Our lives begin with us following our parents' guidance then we grow and become more influenced by our peers and other outside influences. It seems that today's youth are constantly bombarded with messages about how to think, present themselves and act in order to fit in. Imagine how much easier it would be if they were equipped with the ability to connect within and trust the inner guidance we all have.
Whether you are a young person sensitive to spirit or are interested in learning more about your intuition, join Candice, a gifted intuitive and high school educator as she introduces techniques to tune into your inner guide and tune out the ego.
In this workshop, participants will…
* Learn about the importance of being grounded and how to limit the intensity of the world around you
* Practice meditation techniques to clear the mind and open the heart
* Explore a variety of ways to improve your intuition and be more connected to your higher self
This workshop is geared towards teenagers and young adults.
Thursday August 23rd
7:00pm – 9:00pm
White Feather Holistic Arts
1350 Ottawa Street
$25 + hst
Space is limited, please contact us via phone, email or in person to pre-register.
519-996-6409
[email protected]
Location
White Feather Holistic Arts
1350 Ottawa Street
Windsor, Ontario