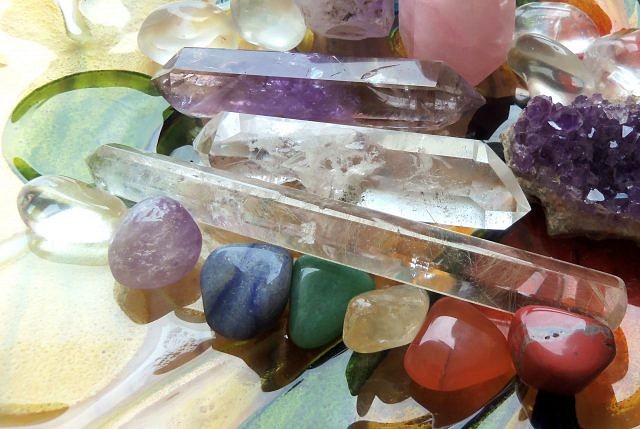 In this introductory workshop Tracey will be sharing some very simple meditation information and techniques. This workshop is designed for people who are wanting to know how to meditate and don't really know where to start, or for people who feel like they 'aren't doing it right'.
You will have the option of sitting on the floor or on a chair. If you would like to be on the floor, please bring a meditation cushion, or a blanket for comfort, and /or a yoga mat.
Thursday May 4th
7 : 00 pm – 8 : 30 pm
White Feather Holistic Arts
1350 Ottawa Street
$20 +hst
Limited seating, pre-registration required.
*Note: You must call, email or drop in to register for workshops. Clicking "join" on Facebook, unfortunately, is not an accurate way for us to register people.
Please come in person, call or email to register.
Location
White Feather Holistic Arts
1350 Ottawa St
Windsor, Ontario