Date
Wednesday May 27th, 2020
Time
6:30pm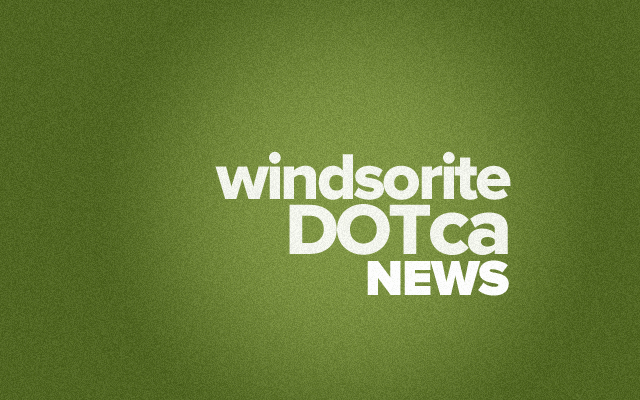 This workshop will teach video editing skills, including an introduction to different softwares and streaming platforms commonly used for the documentation and distribution of video art, documentation and performance documentation. Instructor Imogen Clendinning will go over the nuances of different video formats and codecs, as well as, basic video editing tools using Premiere Pro. This workshop will give participants a knowledge base and skill set to better prepare them for building a professional presentation of their art practice through video. It is becoming more and more common for calls for submissions, grants, residency applications and artist websites to include edited video documentation. Through this one day workshop, Clendinning will prepare individuals to edit their video, become familiar with Premiere Pro software, and learn how to upload their content.
Workshop Suitable For:
Any artist or maker looking to learn the basics of editing their own video. Suitable for those engaged in the visual arts, music, there, dance, creative writing,
poetry, social activism, advocacy.
Attendees should bring:
-A laptop, or home computer (is easily transportable)
-Download Premiere Pro software before arriving to the workshop- there are 'free for 30 day' trials available
-A raw video file uploaded on your computer, this can be taken with a basic camera or even a phone
Schedule:
6:30pm- Introduction, Terms and Softwares
7:00pm- Tutorial: Basic Video Editing using Premiere Pro
8:00pm- Converting, Uploading and Compressing
8:30pm- Q&A
DETAILS
Date: Wednesday May 27th, 2020
Time: 6:30 – 8:30pm
Location: Arts Council Windsor & Region, 1942 Wyandotte St E, Windsor, ON 519-252-2787
Cost: Cost: $10 for ACWR members, $15 for non-members, $20 for membership + workshop
Imogen Clendinning is a video artist and arts administrator who hails from North Bay ON, and resides in Windsor. Clendinning has participated in group exhibitions in North Bay and Windsor, as well as, film screenings across Ontario. Her practice involves activating antiquated media technologies and found films, re-editing and appropriating in order to find new meaning. Clendinning received her MFA from the University of Windsor in 2019. Clendinning is currently the programming coordinator at Article Inc.; Windsor's artist run centre dedicated to the support and development of contemporary arts in Canada.