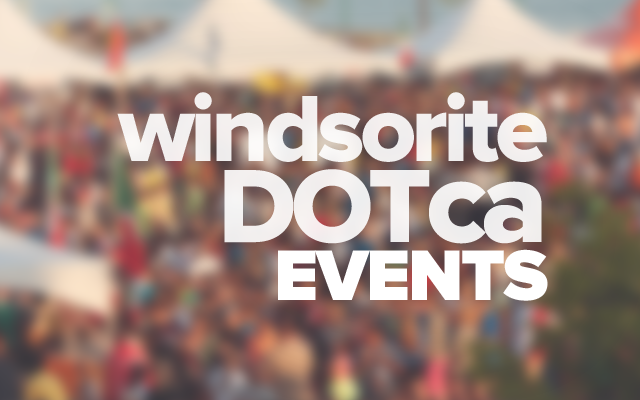 In honour of International Women's Day
Women: Inspiring change
Talk. Listen. Network.
March 7 2014
Please join the Hon. Teresa Piruzza, MPP Windsor West, Minister of Children and Youth Services and Minister Responsible for Women's Issues along with Maureen Lucas, President of LucasWorks! and Co-founder of 100 Women Who Care Windsor-Essex, for an inspiring and vibrant discussion.
Caboto Club
2175 Parent Avenue, Windsor
Registration 11:30am to 12:00pm
Presentation and complimentary lunch 12:00pm to 1:00pm
Please register via email to Liz Nehme or by calling 519-967-7704 by March 6th. A $1.00 donation per attendee will be given to the Welcome Centre Shelter for Women.
Location
Caboto Club
2175 Parent Avenue
Windsor, Ontario