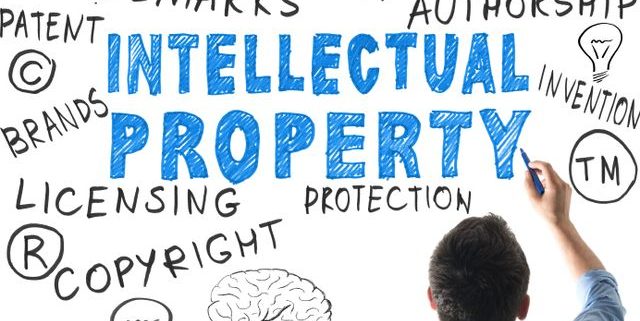 Whether it is a trademark or brand, copyright, patent, knowhow, trade secrets, intellectual property rights are valuable for your business.
During this workshop we will talk about the basics of IP and will learn about how IP can be used to strategic advantage in your business.
We will explore a variety of different topics including:
• Identifying the different forms of IP (patents, copyright, trademarks, trade secrets, industrial designs), what they protect and for how long
• Learning how to use these different forms of IP to strategic advantage
In this workshop special guest Myra Tawfik, EPICentre Professor of Intellectual Property Commercialization and Strategy, will be leading a one hour workshop followed by a question answer period.
The event is open to all UWindsor students, members of the community, entrepreneurs and past EPICentre workshop participants.
Location
EPICentre, Joyce Entrepreneurship Centre, 2nd Floor
2455 Wyandotte Street West
Windsor, Ontario