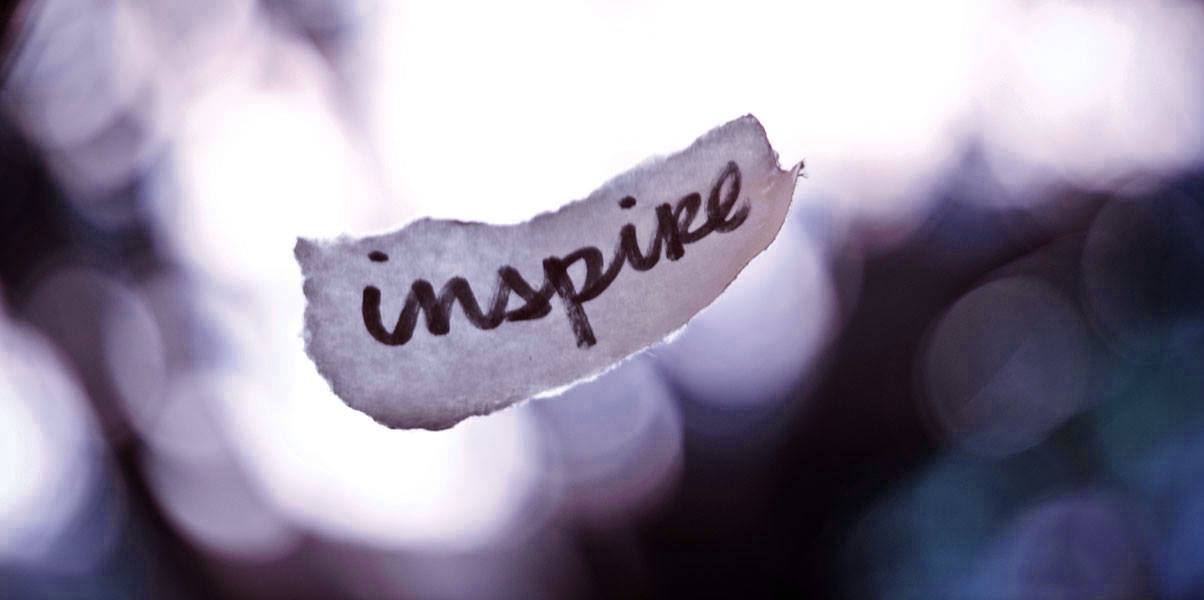 Surrender and release 2017 and Inspire Change for 2018. Join Marsha, Certified Crystal Healer and Reiki Master to set bright intentions for 2018. You will learn to create positive, healing intentions for what you want to create for the next year cycle that can help you to manifest your dreams.
WHAT TO EXPECT:
~ Guided meditation for intention setting.
~ Releasing unwanted conditions in your life or old habits that get in the way, and make room for your new beginnings by using The Reiki Burning Bowl Ceremony.
~ How to make an action plan for your intentions.
~ Understand how to program a Clear Quartz Crystal to help make your intentions a reality. (Clear Quartz included).
~ Learn about different healing crystals and crystal grids to help with your intentions.
WHAT TO BRING:
Yoga mat, meditation pillow (if you have one). Wear comfortable, warm clothing (sweaters, sweatshirts).
INVESTMENT:
$30 for Breathe Members
$40 for Non-Members of Breathe
Location
Breathe Pilates & Fitness Studio
420 Kildare Rd #101
Windsor, Ontario