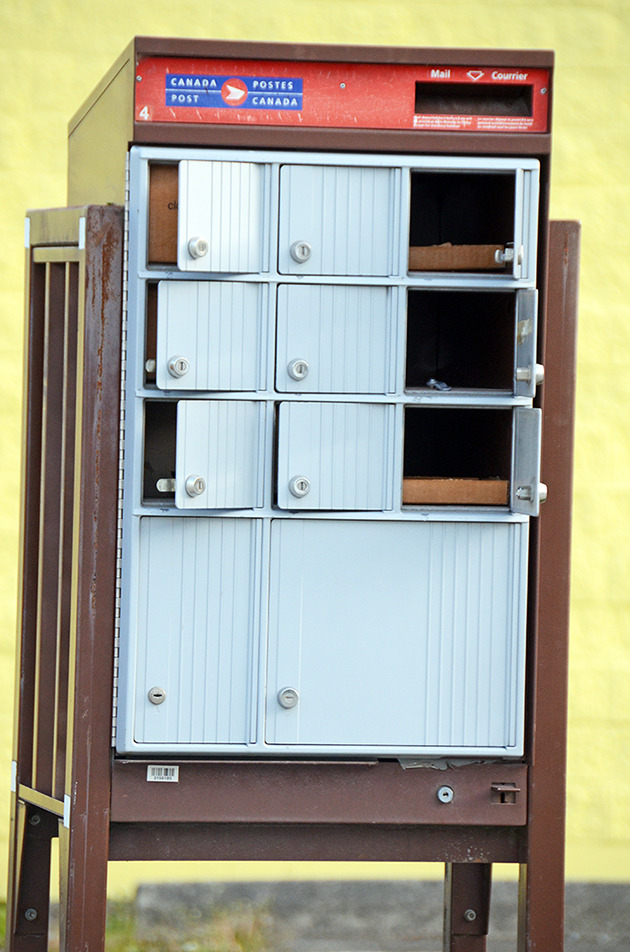 A public town hall meeting to present information from a panel of noteable guests detailing the impact of the elimination of door to door mail delivery on the citizens of Kingsville.
After the presentations there will be an opportunity for questions and answers.
Come and lend your opinion on your vision of a public postal system…owned and operated by the shareholders…YOU!
Location
Kingsville Royal Canadain Legion Branch 188
145 Division Street South
Kingsville, Ontario