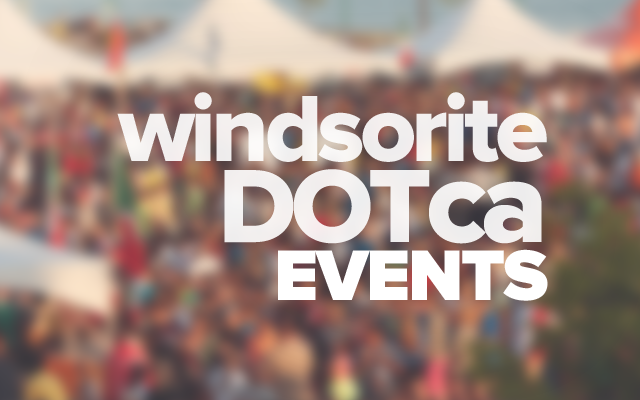 Please join us as we continue to build our community of inspiration, motivation and support by attending our networking event. Nour Hachem of Women's Enterprise Skills Training along with Katie Facecchia from Workforce Windsor Essex will speak about the We Succeed program and how it builds young women's leadership skills as well as the importance of providing mentorship opportunities to young women.
We also realize that our network does not identify all of the extraordinary female business members in Windsor and the surrounding area, so please forward this invitation to a professional associate who you think may be interested in attending.
Don't forget to bring your business card to be eligible for our draw!
Details
5:30 pm – 6:30 pm Registration and networking opportunity
6:30 pm – 7:00 pm Presentation
7:00 pm – 8:00 pm Networking opportunity
Cost
$15/person plus cash bar
Hors d'oeuvres will be served
Representatives from Women's Enterprise Skills Training (WEST) will be in attendance and it would be greatly appreciated if you could bring a used business suit to help other women starting out in the business world.
RSVP
Liz Nehme, by March 21, 2014
519-967-7704
[email protected]
"Our mission is to support, motivate and inspire women to be leaders in business, through networking, sharing, mentoring and community involvement"
Location
Windsor Yacht Club
9000 Riverside Drive East
Windsor, Ontario