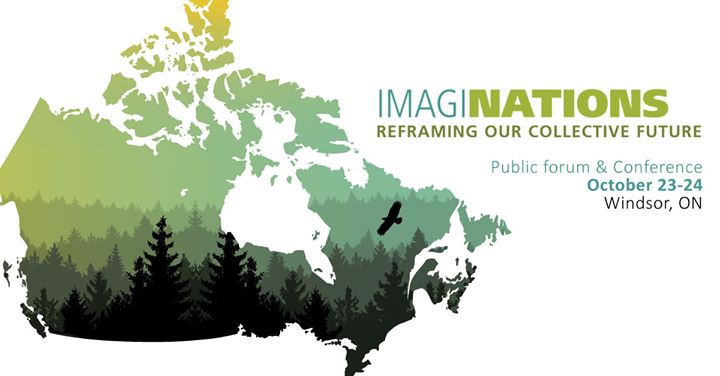 Hear from Maude Barlow, Jerry Dias, Dr. Pamela D. Palmater, Gordon Laxer and more!
This year, the Council celebrates 30 years of bringing people together to act for social justice. You have been a part of our past success and more importantly, you are a part of our future. Join us in Windsor, Ontario to look forward and imagine the Canada we want with good green jobs, a vibrant democracy, a strong public health care system, clean water and a healthy environment, justice for Indigenous peoples and opportunities for youth.
Occurring just four days after the federal election, our Friday public forum will provide analysis of the federal election results – what the results mean for civil society and for Canada, and how we will move forward together to create the Canada we want.
Register for the conference now at http://bit.ly/1VzlWxD
Friday Oct. 23 public forum admission: $15 suggested donation (free with conference registration)
Saturday, Oct. 24 conference fee (Includes admission to the Friday public forum, Saturday lunch and breaks.)
– $69 Council supporter
– $89 General public (includes free 1-year subscription to our Canadian Perspectives magazine)
– $30 Youth (25 and under), seniors and fixed income
Visit http://canadians.org/conference for more information.
Location
St. Clair College Centre for the Arts
201 Riverside Dr W
Windsor, Ontario