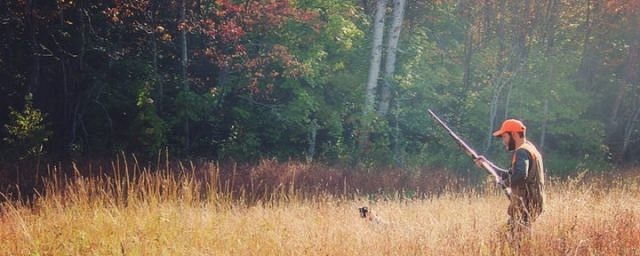 Hunting season isn't over yet – but you'll want to come and visit our Final Gun Show of the year to finish the season off right! Buy, Sell and Trade – new and historical items for sale and display!
Our 50's Diner will serve Breakfast until 11:30am, and lunch until 2pm!
Admission is $5 pp, under 12 Free!
Location
Canadian Transportation Museum and Heritage Village
6155 County Rd 23
Kingsville, Ontario