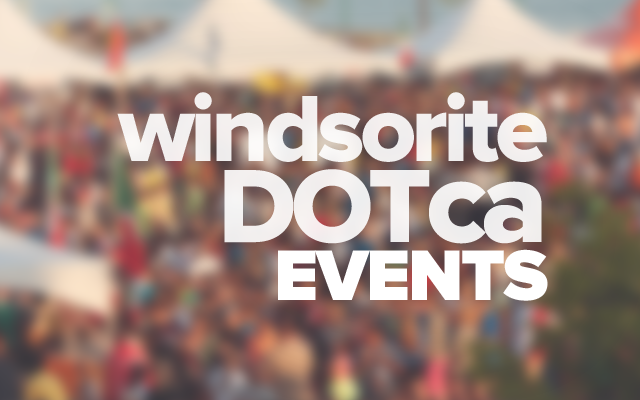 Brian Henry has been a creative writing instructor for more than 25 years. He publishes the Quick Brown Fox, Canada's most popular blog for writers, teaches creative writing at Ryerson University and has led workshops everywhere from Boston to Buffalo and from Sarnia to Charlottetown. His proudest boast is that he has helped many of his students get their first books published and launch their careers as authors.
Guest speaker Martha Magor Webb, is a literary agent, director and full partner at the Anne McDermid and Associates. She represents some of Canada's best known authors in fiction and non-fiction.
To register please contact-
[email protected]
You may also register at the door.
Cost is $59 and includes a light lunch.
Location
The Windsor Business Accelerator
720 Ouellette Street
Windsor, Ontario