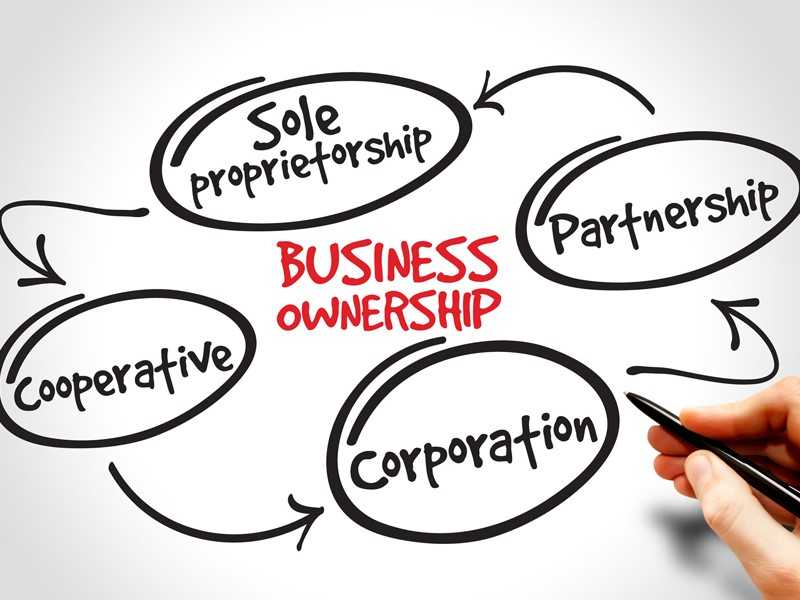 To incorporate or not to incorporate? That is a question that every entrepreneur or business owner must ask themselves and will be the subject of this upcoming session in our EPIC LAW Series. During the workshop, you will learn, among others, what is the appropriate business structure for your start-up, whether your company needs a founder's agreement, how to protect your intellectual property rights and how start-ups can protect themselves from employment related law suits. We will explore a variety of different corporate structures including:
• Incorporation
• Partnerships
• Limited Liability Corporation (LLC)
• Sole Proprietorships
We will also be discussing the key differences in your legal name vs. your business name.
In this workshop special guest Joshua Cheifetz, lawyer with Corrent & Macri LLP, will be leading a one hour workshop followed by a question answer period.
The event is open to all UWindsor students, members of the community, entrepreneurs and past EPICentre workshop participants. Light lunch will be provided.
Limited spots available, register below before they're gone!
Location
EPICentre, Joyce Entrepreneurship Centre, 2nd Floor
2455 Wyandotte St. W.
Windsor, Ontario