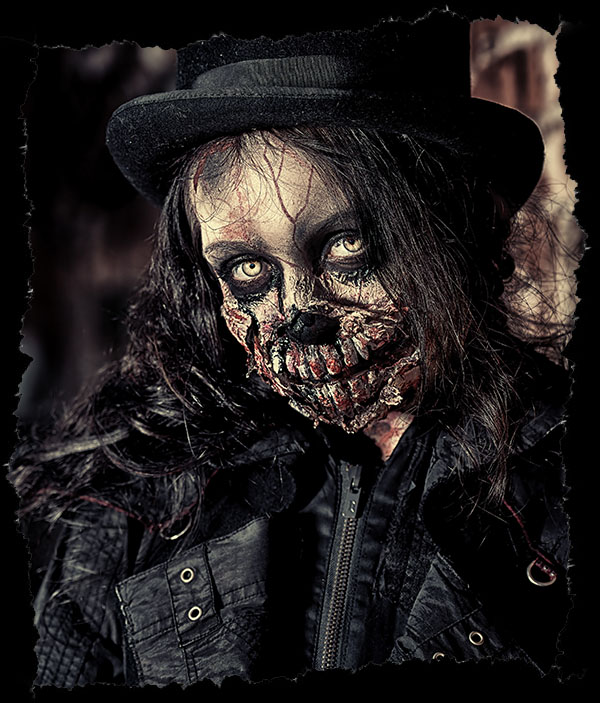 Horror Hedgemaze is over 125,000 Square Feet of Scares!
Board our haywagon and take a ride through our zombie infested multi car crash disaster zone. Patrons will exit their ride and enter our moon lit Hedgemaze, where they will get up close and personal with our creatures and stroll through several themed rooms.
Tickets: $13.95+tax/person. This event is not recommended for children.
Best Value! Brave Soul Haunt Package: $21.24+tax. Includes one Haunted Greenhouse ticket + one Horror Hedgemaze ticket
Private Wagons Available: $250+tax (Max 30 people). A $100 non-refundable is required at time of booking.
Private wagon's must be booked in advance.
Please contact [email protected]
Start Time: Dusk.
First wagon departs between 7pm-7:30pm
Warning: This activity is not suitable for children 13 & under. Parental discretion is advised.
Weather: For Safety Reasons this event does not operate in the rain. This is an outdoor event, please dress warm.
Location
Colasanti's Tropical Garden
1550 Road 3 East
Ruthven, Ontario