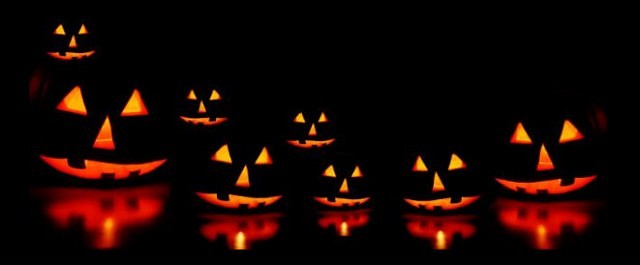 18th Annual Horror Hayride
Take a ride on our haywagon out into our haunted field filled with scary creatures. End your ride on foot as you walk through our SCARIER THAN BEFORE hedgemaze. Approx. 20-30 Minute Adventure
Hayride starts at dusk. FOR SAFETY REASONS OUTSIDE ACTIVITIES DO NOT OPERATE IN THE RAIN.
Adults $11.95+tax/person
Kids (12& Under) $9.95+tax/person
Private Wagon $250+tax (Max 30 People PER WAGON)
PRIVATE WAGONS MUST BE BOOKED IN ADVANCE
ADRIANA 519-326-3287 ext. 39 [email protected]
Location
Colasanti's Tropical Garden
1550 Road 3 East
Ruthven, Ontario