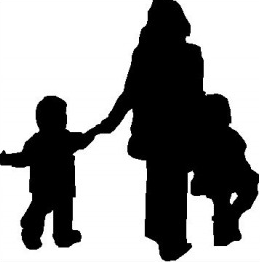 The Home Childcare Providers Network (HCPN) is a local support group for those that provide home daycare or anyone that is interested in the care of children in Windsor and Essex County.
New members and visitors are welcome at all meetings. Refreshments are always available and group members are welcome and willing to share their knowledge and expertise with anyone. Come join us for a night of fun conversation, a few good laughs and to learn more about the ins and outs of operating your home daycare.
We will be having a guest speaker from Talk2Me for our November meeting.
If interested please RSVP to Laura at 519-956-8604
Location
Essex Civic Center Room C
360 Fairview Avenue
Essex, Ontario