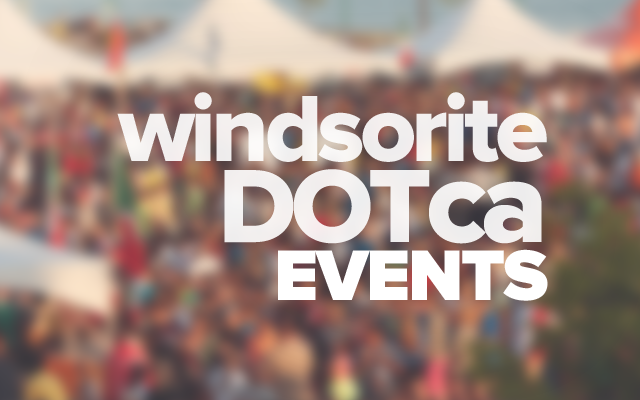 We are excited to announce the presence of the HNM Dance Company at the Artspeak Gallery, the venue of the Romanian Art Connections 5 art show, on Friday, March 20, from 7 to 10 pm.
Come and spend some magic time immersed in the beauty of dance and colors.
This is an open event, everybody is welcome!
Location
Artspeak Gallery - Arts Council Windsor & Region
1942 Wyandotte Street East
Windsor, Ontario