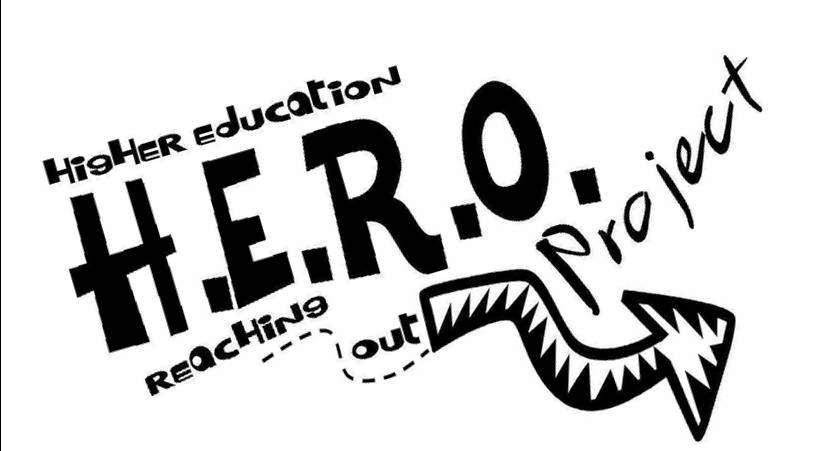 It's not acceptable that many people in the Windsor area are faced with not knowing where or how they are going to eat each day. With food banks not being able to keep up with the demand, it's time that we reached out and gave our neighbours a helping hand.
On Oct 4 2015 student volunteers from the Residence Services Department at the University of Windsor will be hosting a city-wide DAY OF ACTION as part of our H.E.R.O. (Higher Education Reaching Out) Project.
Eager volunteers will be visiting your community asking for donations of non-perishable goods to help increase diminishing food bank supplies.
Location
South Windsor
Norfolk and Woodlawn
Windsor, Ontario