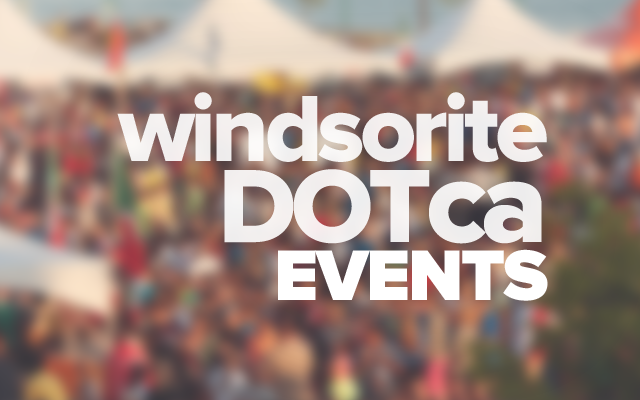 Mystical Mae Moon is exited to have Henna by Arianna back, this time for a workshop!
In the few years Arianna has been doing Henna she has noticed its popularity has been becoming greater and greater. Do to this growing popularity, she would like to share her knowledge on how to make and use all natural Henna.
In this workshop I will be giving a hands on demonstration on how to mix Henna, which is a bit more complex than it sounds. How to make the cones that the Henna goes into and finally how to apply Henna. I will also talk a bit about the history of Henna and how different cultures use Henna.
Participants will be able to take all materials used home. This will include the Henna mixed in the workshop, empty cones to fill, and pre-made Henna cones.
Always make sure your Henna Artist uses all natural Henna! There is no such thing as black or colored Henna, it dyes the skin a reddish/brown color and that is the only color of natural Henna! Always be cautious!
Cost of workshop is $30, which includes materials.
Class limited to 10 participants.
Call 519-915-4026 for more info.
Location
Mystical Mae Moon
461 Erie Street East
Windsor, Ontario