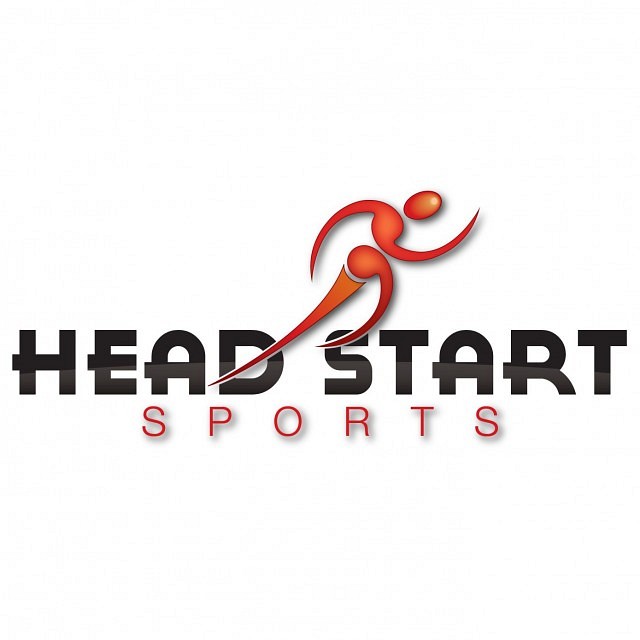 The Head Start Sports Youth Club is running six summer camps at Holy Names Catholic High School in Windsor beginning the week of July 6.
The camps have a different sports theme each week and they are open to girls and boys from ages 5 to 14. The camps run daily from 9:00 a.m. to 4:00 p.m. and extended hours are available.
The five-day weekly rate is $125.00 for regular hours.
Please visit www.headstartsports.ca for more information and to register.
Location
Holy Names Catholic High School
1400 Northwood Street
Windsor, Ontario