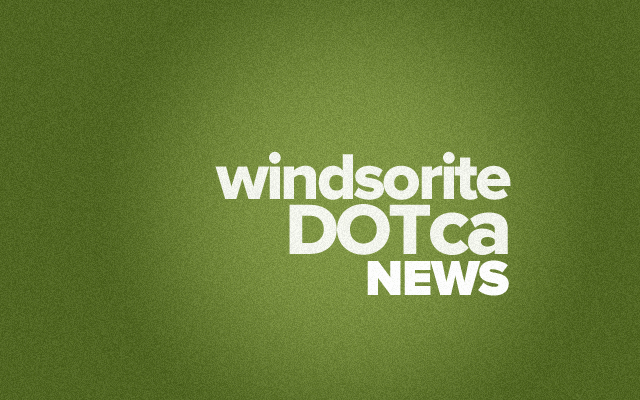 Planning ahead before a health crisis is something we all should do, yet the majority of Canadians have never spoken with their family, friends or even doctors about what they would want when it comes to their wishes for care. Many of us don't know how to begin such a conversation while others don't realize its importance. This course will examine the concept of Advance Care Planning, the importance and role of Substitute Decision Making for health care decisions and provide insight, tools and resources to begin the process of Advance Care Planning. There will be time set aside in the course to go through the actual process and complete and ACP for participants who are interested. Participants will receive practical tools and resources to share as well as a certificate of completion at the end of the course.
Tuesdays (April 10, 17, 24 and May 1, 2018)
12:30 p.m. – 2:30 p.m.
Cost: $25/individual or $40/couple
Please register by Friday, April 6, 2018
Location
Adie Knox Herman Recreation Complex
1551 Wyandotte Street West
Windsor, Ontario