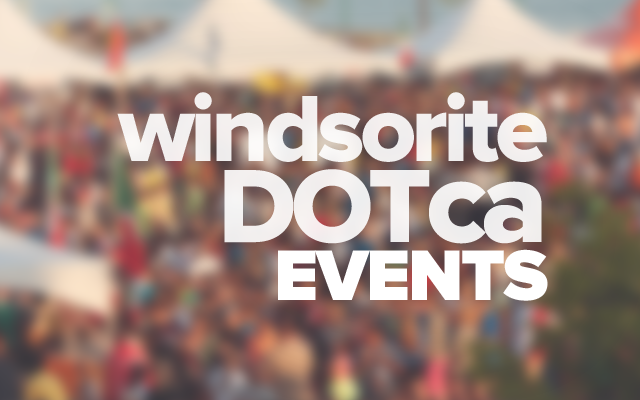 Dr Halloween`s Haunted Graveyard has fun for all ages. Most of the attractions, kids will need to clap their hands or move in front to activate the spooks. The Old Bag on the porch will be giving out treats with a extra scare for the kids.
Parents get more of a kick out it than the kids.
Only takes a couple of minuits to see.
Location
Dr Halloween`s Place
1220 Sumach Cres.
Windsor, Ontario