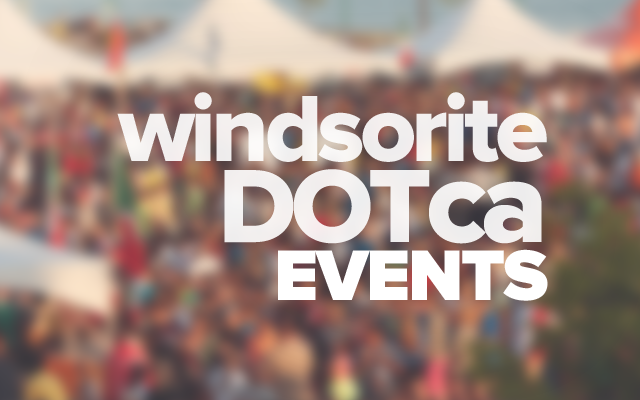 The Essex County Steam And Gas Engine Museum will be having a Ham and Turkey Dinner on Saturday, April 29th from 5 to 7 PM!
$15 per person gets you Ham, Turkey, Potatoes, Vegetables, Salad, Beverages and Dessert!
This event is open to EVERYONE! You do NOT need to be a member to attend!
We are located at 11081 11th Concession, McGregor, ON
We look forward to seeing YOU there!
Location
Essex County Steam and Gas Engine Museum
11081 11th Concession
Amherstburg, Ontario