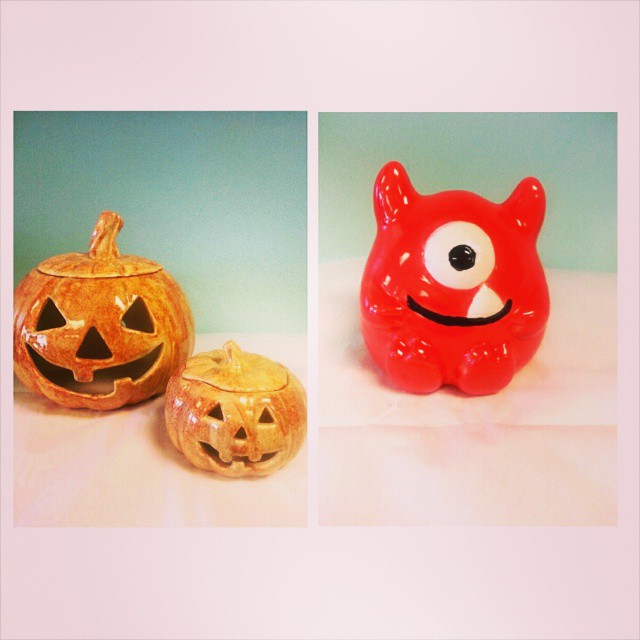 Saturday, October 25th, Pottery and Palettes will be hosting an After Hours Halloween Party. Children from ages 7-15 will be encouraged to dress up in costume and participate in painting pottery, as well as real pumpkins! There will be candy treats, juice boxes and a fun movie too! Sorry Parents, but you have to leave your children, and go have fun on your own for awhile. Event will start at 7pm and end at 9pm.
Cost: $25 plus taxes and a pre- paid reservation is required for this event.
For more information and registration, please call us at our studio, 519 979 0202.
Location
Pottery and Palettes
13458 Tecumseh Road East
St. Clair Beach, Ontario