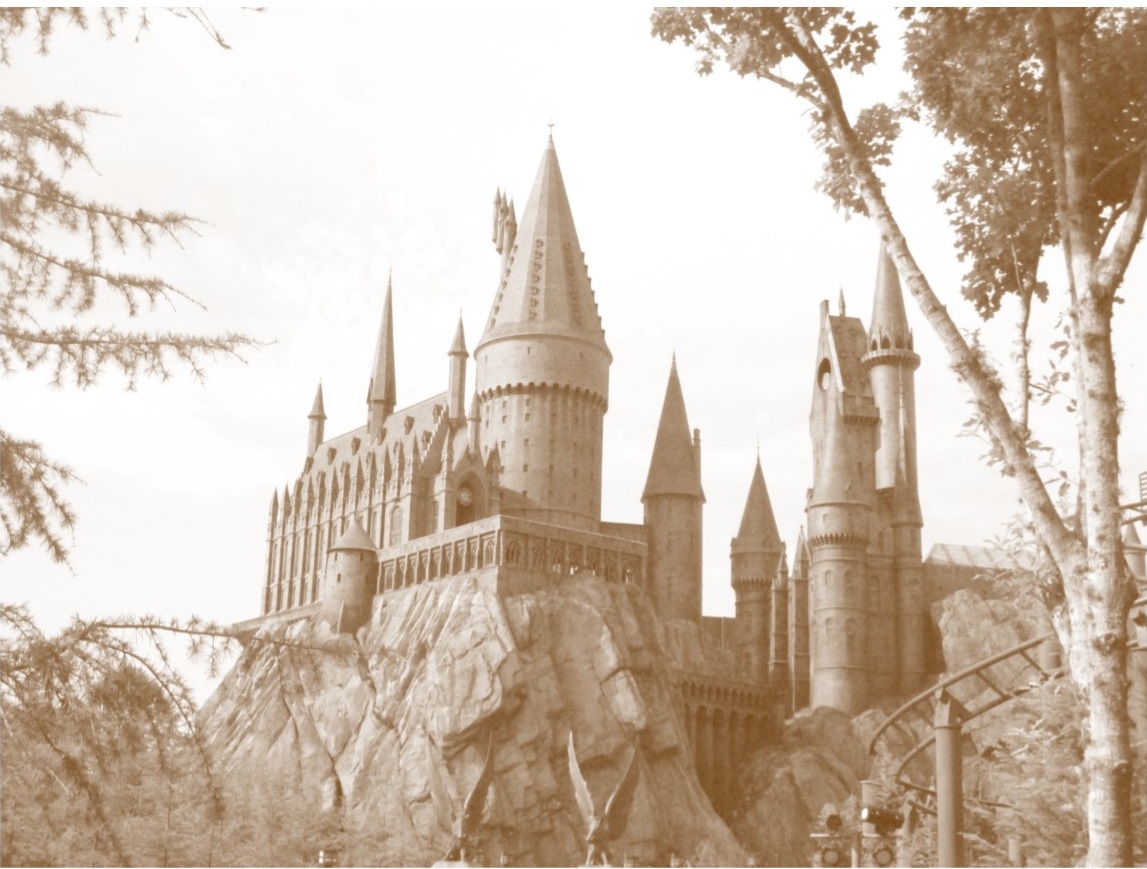 Upon your arrival at Hogwarts, you will be sorted into your proper house. A traditional English dinner will commence in the Great Hall. Following dinner, a skill testing trivia tournament, will you hail victorious or will you be overtaken by Dementors?
Make this Hallowe'en your best yet, as you magically arrive at Hogwarts for a Hallowe'en Feast! After dinner you can test your knowledge in our Trivia Tournament. The top team will take away a $400 cash prize (that's Muggle currency, not Galleons).
Muggles, may arrive at Hogwarts (Knights of Columbus 190 Richmond St., Amherstburg, ON) on Saturday, October 28th, 2017, doors will open at 5:30pm for the Sorting Ceremony. Dinner will be served at 6:00pm make sure to bring your cameras to a snap of pic of you getting sorted!
You and your team of four will then sit down to partake in a dinner of roasted chicken & vegetables with a side of Yorkshire pudding! Tickets are only $35 each. This fundraising special event is set to sell out quickly.
Rare & Magical items will be up for auction including dragon eggs & flying keys-if you can catch them! Butterbeer will be available for purchase (alcohol will be available in the bar for those 19+ years). Honeydukes candy bar will have treats available for sale-think Bertie Botts Every Flavour Beans & Chocolate Frogs! The perfect Hallowe'een treats!
This event is being hosted by ACCESS County Community Support Services, which has been involved in our community for 23 years now. A non-profit, county-based agency that assists vulnerable Essex County residents with programs such as Housing & Basic Needs, a Nutrition Program, including a large focus on community gardens. We offer a Youth Drop-In Centre in Leamington and Afterschool Programs as well as our Kingsville Early Years program. If you can't come to us, we can come to you anywhere in Essex County. These programs are free to the public and all funds raised from this event benefit ACCESS right here in our county.
For information about our programs visit www.accesscounty.ca
To register, please call 519-733-8983 ext. 23 or email [email protected] .
Location
Knight's of Columbus
190 Richmond Street
Amherstburg, Ontario