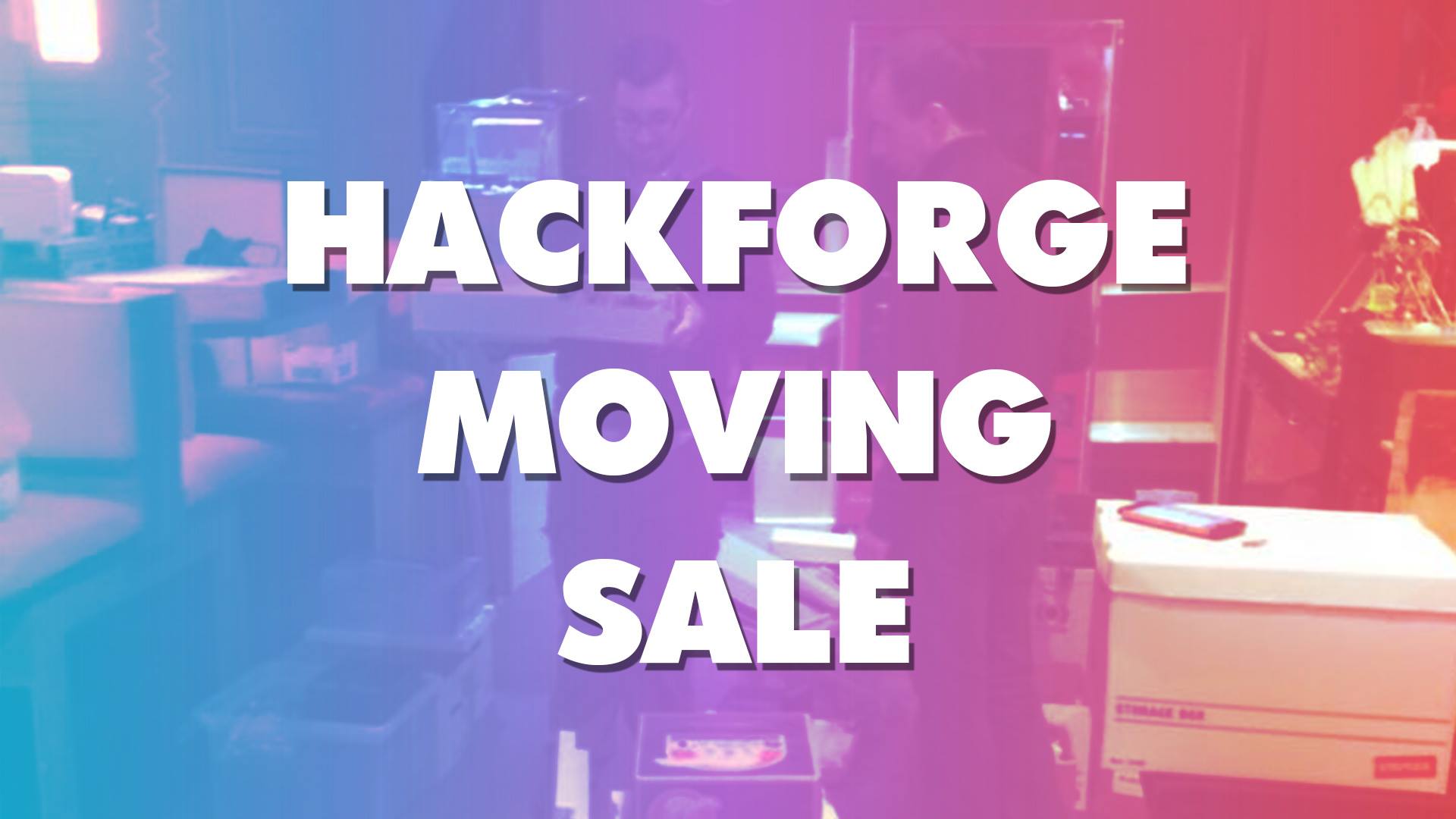 Hackforge Moving Sale
Saturday, January 19
10AM – 2PM
255 Ouellette Ave
Hackforge, Windsor's tech not-for-profit organization, is preparing for a move to The Accelerator and are downsizing our large inventory of electronics and computer parts. We will be selling a variety of items including parts, electronics, tools, computers, video games, books, and furniture. Picture it as the Garage Sale of a Nerd's Dreams!
We will have many items as Name Your Price and Pay What You Can. The proceeds of the sale will go directly back into operating expenses and programming for Hackforge and any remaining items will be donated to Computers for Kids, other organizations and charities in Windsor-Essex and the rest will be responsibly recycled.
Please check out our Facebook page for photos of available items for sale leading up to the day of the event. We will accept cash and credit on the day of the sale or Paypal for reserved items.
If you have any questions, please email [email protected]
Location
Hackforge
255 Ouellette Ave
Windsor, Ontario