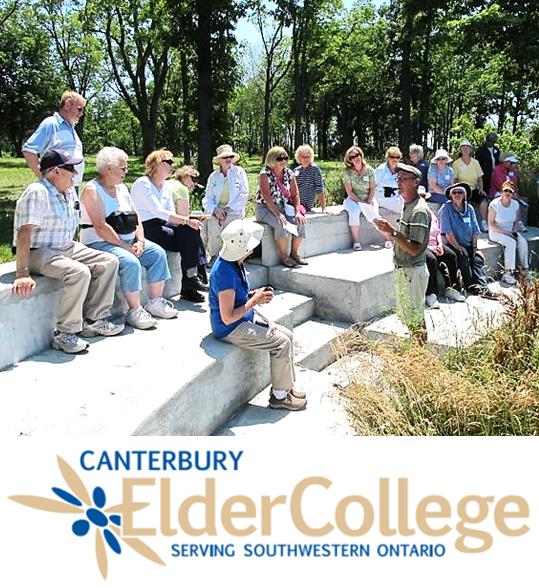 Many people believe that to successfully grow and bloom orchids you need special equipment or skills that most of us don't have. This course will debunk that myth and give participants the basic, essential skills necessary to enjoy this hobby. The instructor, Ed Cott, intends to help participants understand what differentiates an orchid from other flowers and what it is about orchids that can lead to the obsession known as "Orchid Fever". Then it's on to considering the vast diversity in the orchid family and study of orchid culture. A "hands-on" workshop will help participants learn how to re-pot an orchid.
Instructor: Ed Cott
Ed Cott is a retired accountant whose interest and involvement with orchids dates back 30 years. He is a founding member, and the Past-President of the Windsor Orchid Society (now in its 29th year). He is currently a probationary judge with the American Orchid Society – Great Lakes Judging Center in Ann Arbor, Michigan and participates in judging and exhibiting at shows in Indiana, Michigan, Ohio, Ontario and Quebec. He is also a member of the Southern Ontario (Toronto) Orchid Society and the Michigan Orchid Society.
Canterbury ElderCollege provides learning opportunities for older adults (55+) who wish to enrich their lifestyle through active involvement, education and contribute to the social and cultural development of their communities.
Where: The Village of Aspen Lake (9855 McHugh St., Windsor, ON)
When: April 10, 17, 24, May 1, 8, & 15, 10:00am-12:00pm
Course Fees: $45 + $25 (Material Fee) +HST = $79.10
To register, or for further details, please visit Canterbury ElderCollege's website: http://www1.uwindsor.ca/canterbury/eldercollege or call us at 519-253-3000 x 4944
Location
The Village of Aspen Lake
9855 McHugh Street
Windsor, Ontario