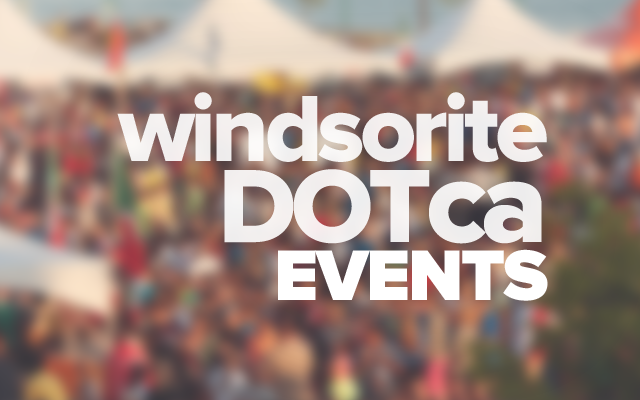 We are very excited about our 2nd annual golf tournament which we will be holding in the coming weeks (October 4th). Tuesday through Thursday from 12:30pm to 3:00pm, and tonight from 5:00 – 6:30pm, we will be selling tickets in the lobby of the Odette School of Business.
This event is open to all skill levels and we encourage everyone who wants, to come out and play! Teams of 4, or you can join as a single, double, or triple!
It is not restricted to business students, bring your friends!
Remember, each ticket is $65 and you get:
18 holes @ Sutton Creek Golf Club
Golf cart
Drink and Meal
THERE ARE PRIZES TO BE WON.
If you have any questions feel free to email us ([email protected]) OR contact us on our Facebook (odetteathleticclub) or Twitter page (@OdetteAthletics)
We look forward to seeing you out there on the green!
Location
Sutton Creek Golf Course
2135 County Road 12
Essex, Ontario