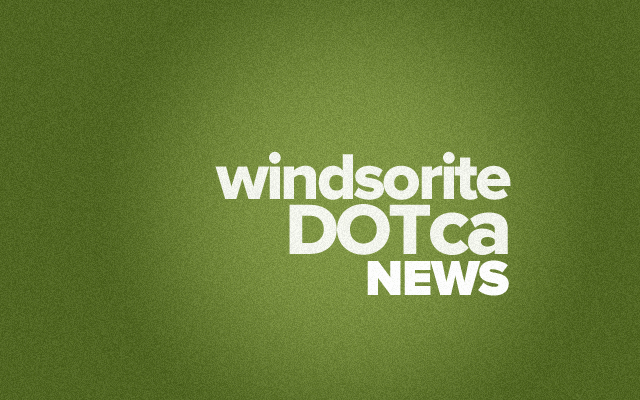 Come out to Ambassador Auditorium located on the second floor of the CAW on July 31st from 4pm to 10pm for a fun filled night of games.
Tickets are $15 per person. All proceeds will go towards United Way.
Game night will include:
-Pizza and drinks
-Super Smash Bros tournament on the WiiU with a chance to win a $50 Best Buy gift card.
-Board Games (Monopoly, Settlers of Catan, Uno, etc..)
-Silent Auction
-Door Prize
And much more!
For more information on the event and ticket purchase, please visit our Facebook event page or e-mail Paulina Peang at [email protected]
Location
University of Windsor - 2nd Floor of the CAW Centre in Ambassador Auditorium
401 Sunset Avenue
Windsor, Ontario