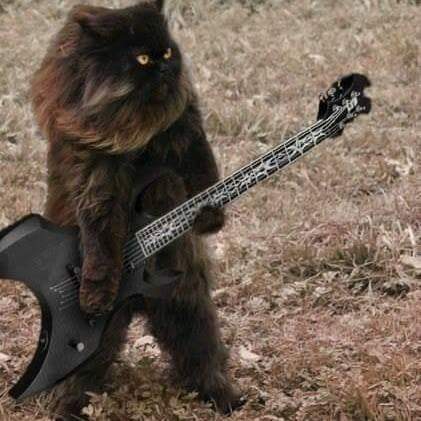 Hey so its that time of year again for Funnelfest and this year will be 3 days and all genres of music! Doors are $5 a day or $10 for the weekend. Friday and Saturday will be up and down.
Friday September 25th
Upper
Gypsy Chief Goliath
Monoliith
Dirt
Lower
Fix Legend
Queens Rug
Paul The Tailor
Saturday September 26th
Upper
Crossley Hunter
Silent Movie Type
Butchers
Tug
Lower
Devilz by Definition
Bad Assets
Reckless Upstarts
The Line Drawn +1
Sunday September 27th
Upper
Tara Watts Band
Dano Ford plus more acoustic showcase.
Also sponsors and other surprises to follow!
Location
Dominion House Tavern (The DH)
3140 Sandwich Street
Windsor, Ontario